Invest your time with purpose. View the list of all available courses and start your English revolution today.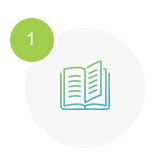 Choose the course most suitable to your need.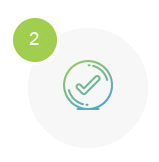 Make your registration and join EBETEC Language Academy.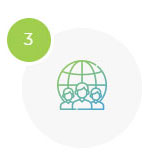 Study at your chosen time and improve your communication and interaction skills.
EBETEC  Language Academy is an English school, located in Miami, FL, close to beaches, sights, restaurants and large shopping centers. Our mission is  to promote excellence in the English language,  providing opportunities for students to explore, discover and learn English at all levels, developing the skills needed to communicate and interact effectively.
With the study content developed by  "University of Oxford", Ebetec Language Academy  offers highly qualified teachers and courses with an advanced structure of education in a high tech environment and in a great location,  Hallandale Beach – Miami .   
Enroll today in one of our courses and make a difference to your life!
The courses are taught by highly trained and friendly teachers, who have a working knowledge of technology in the classroom. Furthermore, our classrooms have state of the art equipment to enhance student participation. Our location is also a strong point, set in the heart of Hallandale Beach – FL, across the street from the Gulfstreem Park.

Learning Engagement
The course serves a diverse student population.

Content Access
With the didactics appropriate to your needs.

Diverse Level of Learning
From basic to advaced
Open up to a new world with